EnviroQuiet 4.0 is an LVT with an integrated acoustic sound reducing system that yields an overall thickness of 5mm. The 12 mil clear wear layer provides long lasting durability in residential areas making it a great choice for multi-family and student housing. Upgrade to a 22 mil wear layer for increased durability.  EnviroQuiet 4.0 meets and exceeds minimum building code and is specifically engineered for wood truss systems*.
Please note: Minimum quantities apply for EnviroQuiet 4.0 LVT. Contact us for more information.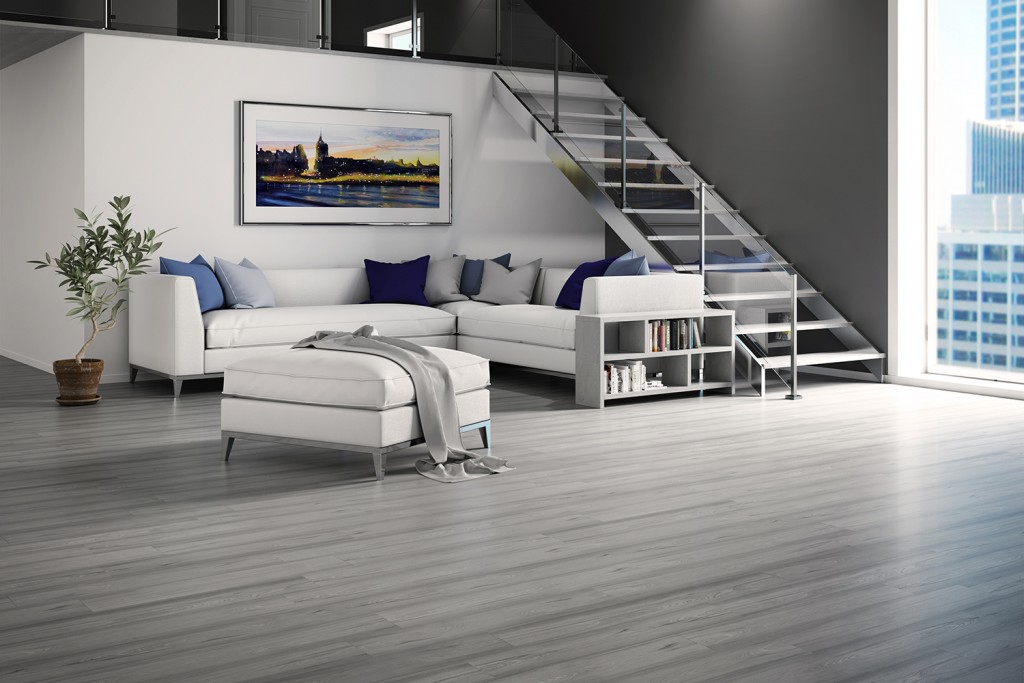 5mm thick
12 mil or 22 mil wear layer
Order an EnviroQuiet 4.0 Sample
Below are the Samples we Have in Stock.
All EnviroQuiet 4.0 Color Options
Any of the FloorFolio options below can be manufactured with EnviroQuiet.

The benefits are endless… Reach an IIC rating for your project with EnviroQuiet!
* IIC Ratings vary based on the floor/ceiling assembly. Please contact FloorFolio for technical data for your floor/ceiling assembly.