Sands of Time
Luxury Vinyl Tile

(Limited Edition)
The Sands of Time Collection is available in six unique colors that are fashioned to resemble a grainy visual of sand and rock sediment. Giving off the impression that these particles are laid within its structure, the Sands of Time Collection is incomparable to any other pattern. This unique copyrighted pattern is exclusive to FloorFolio and will deliver a presence in your flooring like you've never imagined.
* This collection has limited stock and may be subject to special order minimums.

Order Samples
(Maximum of 4 per Color)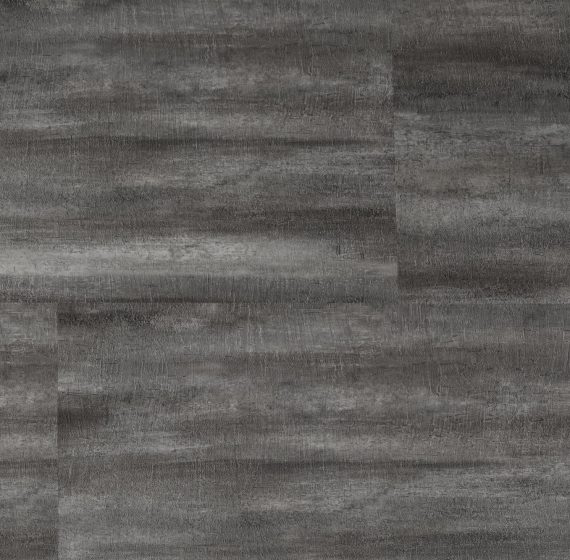 18" x 36"  |  3mm  |  22 mil Wear Layer 



This product has been certified to meet the requirements of the flooring products certification program for indoor air quality.