Inspired by stone and concrete, the Fresco Collection is beautifully crafted to replicate chic and urban artistry. This striking concrete visual blends soft colorations with refined details that bring the texture to life.
Order Samples
(Maximum of 4 per Color)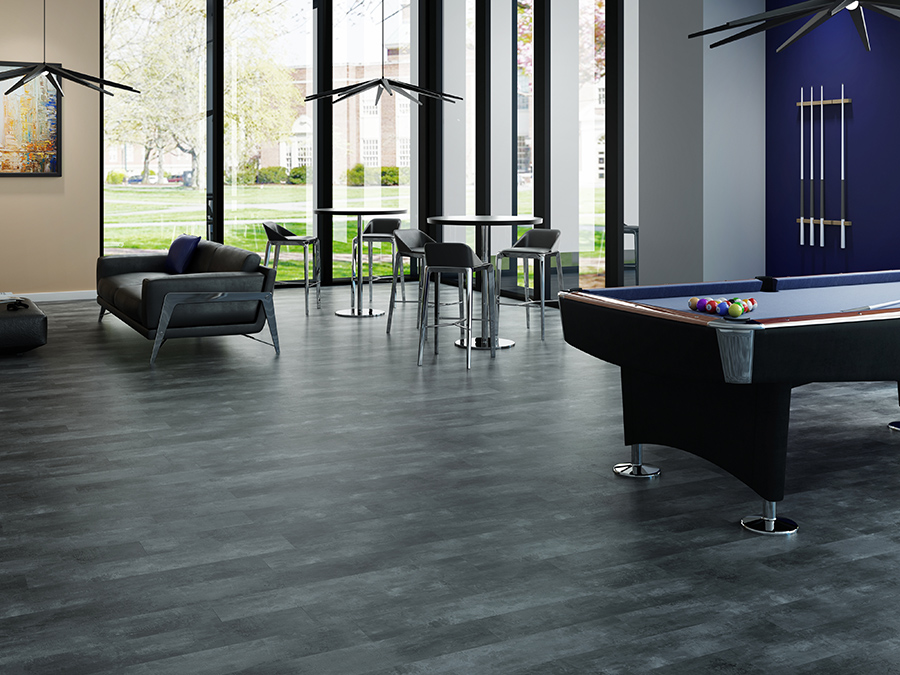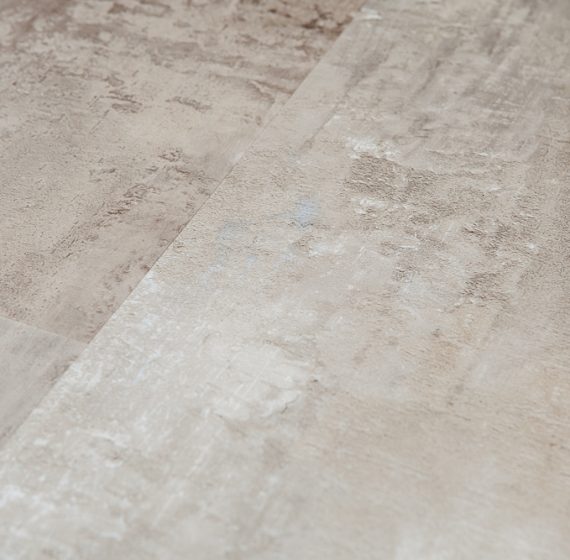 7.25" x 48" | 3mm | 22 mil Wear Layer |Smooth Finish
3mm + 30 mil wear layer
(Minimums Apply)

This product has been certified to meet the requirements of the flooring products certification program for indoor air quality.