Seascapes
Luxury Vinyl Tile

(Limited Edition)
The Seascapes Collection of LVT illustrates the beauty of a coastal marine landscape. Conveying the surface of an ocean, Seascapes combines a depth of aquatic perception to flooring like never before. Available in six stunning colors, each hue is accented with the appearance of rippling bubbles, along with a gravel-like texture. As a FloorFolio copyrighted design, the allure of Seascapes will be sure to stand out from any other LVT.
* This collection has limited stock and may be subject to special order minimums.

Order Samples
(Maximum of 4 per Color)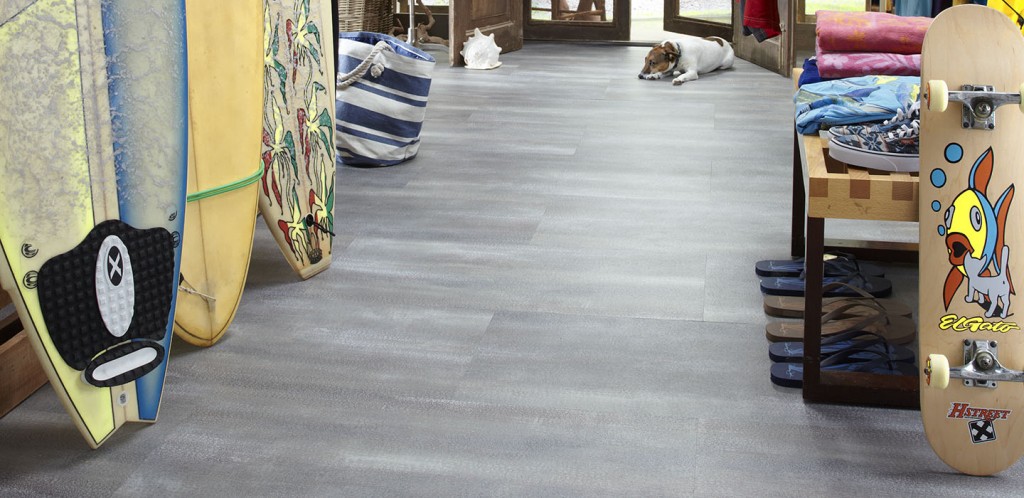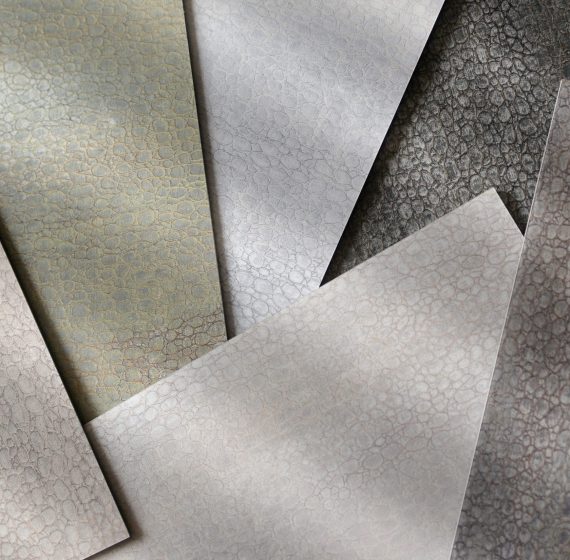 18" x 36"  |  3mm  |  22 mil Wear Layer 



This product has been certified to meet the requirements of the flooring products certification program for indoor air quality.