LAKE HOUSE
Luxury Vinyl Tile

Offered in 5 distinct colors, the Lake House Collection provides an essence of beauty layered in multiple earth tones, dark hues, and grey shades. Released as a 24" x 24" visual, each tile creates a serene visual of parallel wood planks outlined by a refined border of aged wood, and now features a natural wood grain texture.
* This collection may be subject to special order minimums.
* Limited Edition colors are only available while supplies last.
Order Samples
(Maximum of 4 per Color)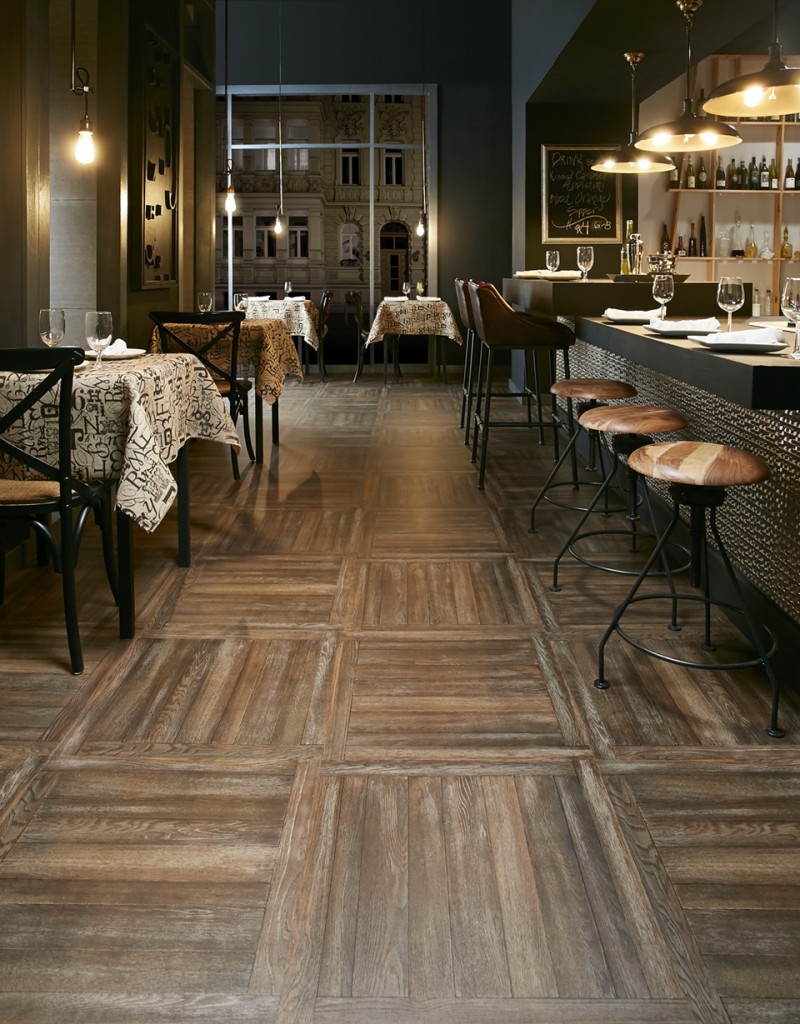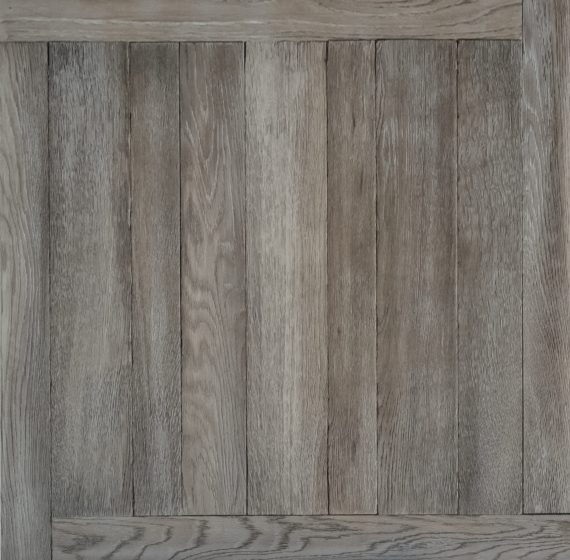 24" x 24"
3mm with 22 mil Wear Layer
Registered Embossing Texture

This product has been certified to meet the requirements of the flooring products certification program for indoor air quality.