FloorFolio proudly offers many rich wood visuals in a variety of sizes and finishes.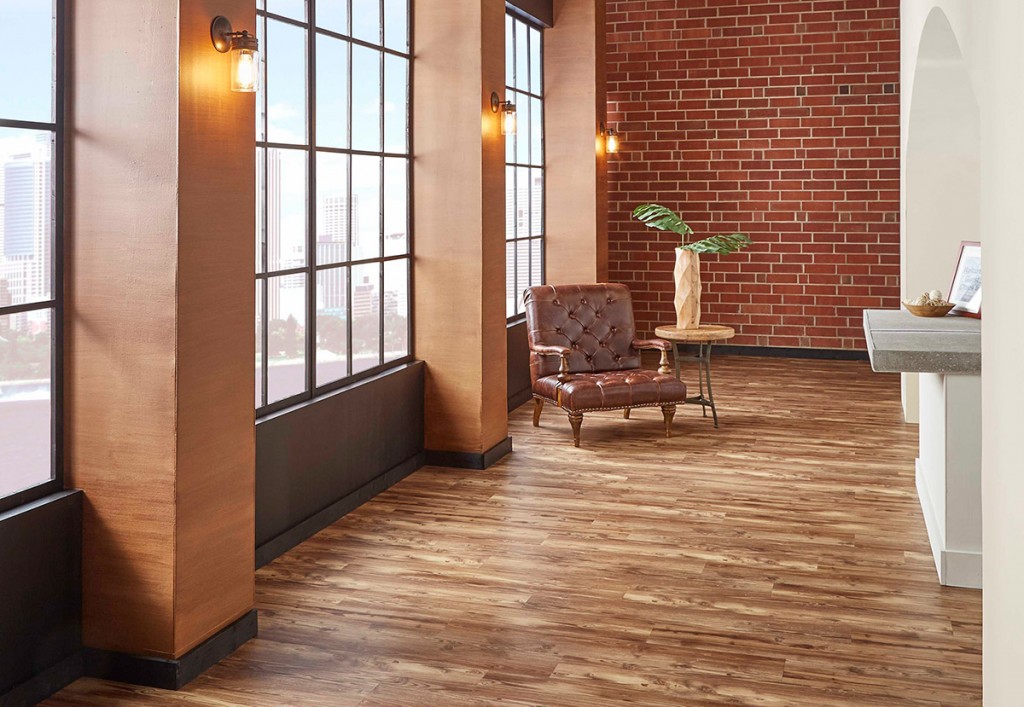 Special Order Items may be Subject to a Minimum Order Quantity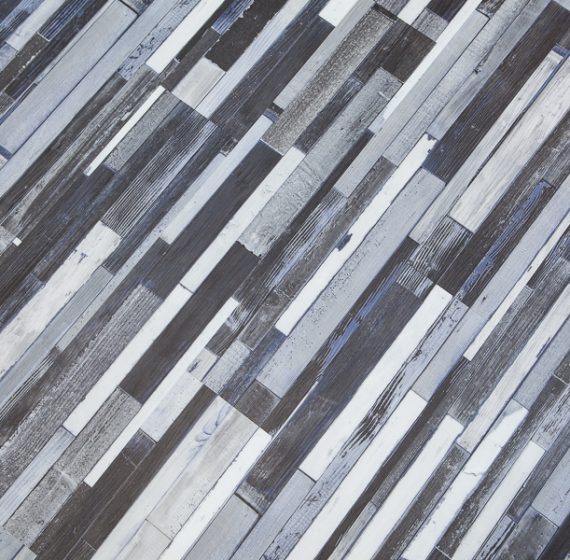 3mm LVT + 22mil wear layer
2mm + 8 mil or 12 mil wear layer


Most of our wood LVT can also be manufactured as EnviroQuiet®.

This product has been certified to meet the requirements of the flooring products certification program for indoor air quality.