A Patented Approach
Focusing on specific demands of the flooring industry, we listened and responded with the patented technology of our exclusive EnviroQuiet. Aside from offering high end visuals with unique and exclusive patterns, the EnviroQuiet LVT has a 3mm sound reducing underlayment that is permanently attached during the manufacturing process. EnviroQuiet in a residential quality has a total thickness of 5mm, and our newly released EnviroQuiet for Healthcare is 6mm. This allows for one cost, one installation, and one solution. With millions of square feet already installed, EnviroQuiet also brings with it the benefit of being an integrated product that carries a warranty, thus waiving the possibility of delamination and installation concerns. 
One Cost
When you purchase EnviroQuiet, you are buying a finished product that meets the projects requirements. You no longer have to purchase a separate underlayment, LVT, and two different adhesives to install both.   
One Installation
EnviroQuiet eliminates the two step process of first installing an underlayment, and then installing the LVT. This substantially reduces the time to install the product as you are only installing the floor once. 
One Solution
The finger pointing is now over. How many times are you asked will the factory warrant the installation if you use this underlayment? The answer now is simple. EnviroQuiet, an integrated finished product offering one solution.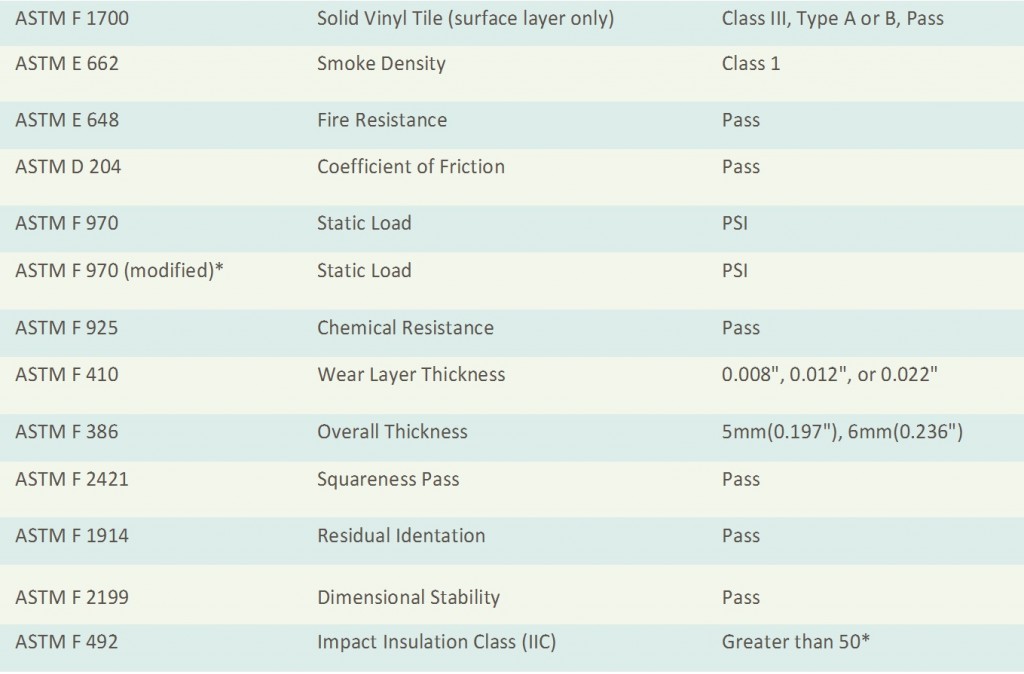 * Using FloorFolio EnviroQuiet with most floor/ceiling assemblies, an IIC of greater than 50 can be achieved. Impact Insulation Class rating (IIC) is a system test based on the entire floor/ceiling assembly. Please contact FloorFolio for IIC data based on your floor/ceiling assembly.