All resources are available for download as PDFs.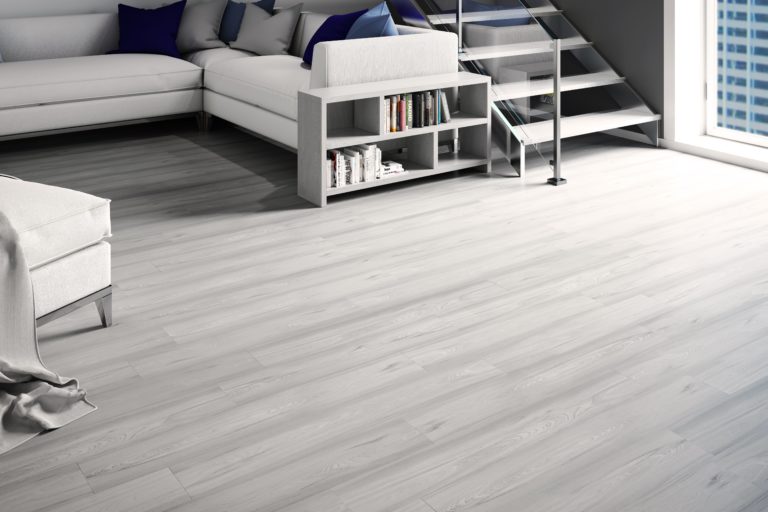 View or print our full-color catalog that features a portfolio of all FloorFolio products.
Having install questions? Or need maintenance help?
Use our manuals below to search for answers.
Need technical data for FloorFolio Industries products?
Please find all your resources below:
Download resource documents using the links below.
If you don't find what you need, please contact us.
FloorFolio Product Videos
Learn More About FloorFolio Flooring Solutions