Driftwood
Luxury Vinyl Tile

(Limited Edition)
The Driftwood Collection is a one of a kind LVT that is comprised of numerous wood planks in one pattern. With weathered colors and a beach-washed appearance, this design uses multiple small planks to provide a true rustic charm. This exclusive copyrighted collection is offered as 6" x 36" and with 3 unique color palettes to choose from.
* This collection has limited stock and may be subject to special order minimums.
Order Samples
(Maximum of 4 per Color)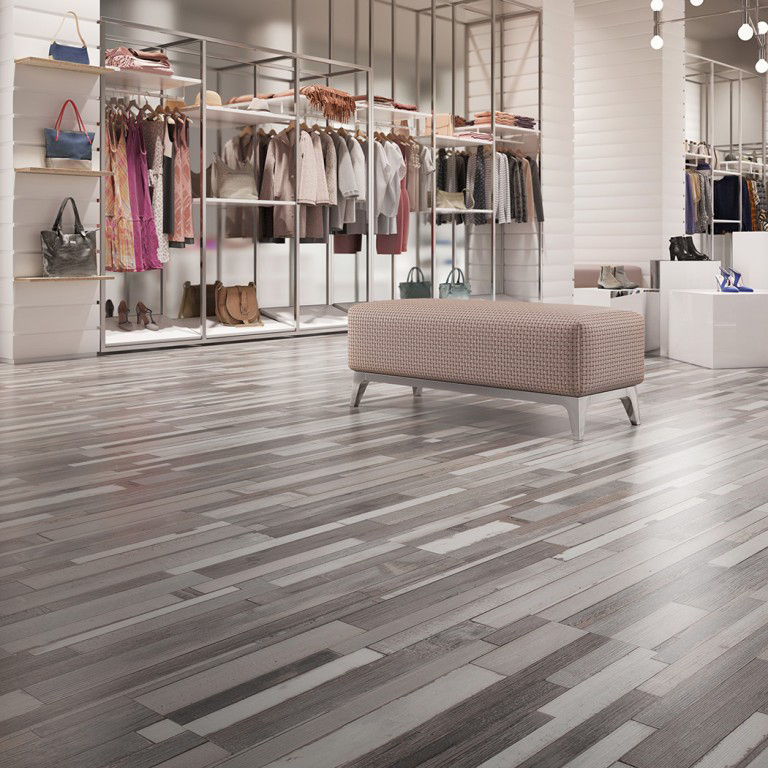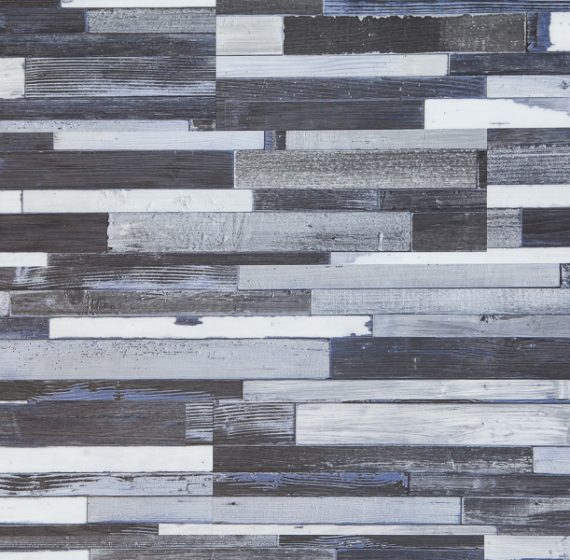 6" x 36"
3mm
22 mil wear layer
2mm + 8 mil or 12 mil wear layer

This product has been certified to meet the requirements of the flooring products certification program for indoor air quality.