Striations sheet vinyl flooring is the answer to our industry's age old question, "What else is there?" With its sleek linear design and contemporary colors, this product breaks the mold of traditional sheet vinyl patterns. In addition, it not only goes beyond the barrier in design but structure as well, offering all the elements of construction that FloorFolio has become known for. Striations comes standard with a urethane top coat which adds to its low maintenance features. Expanding its already vast collection of sheet and luxury vinyl tiles, FloorFolio provides you options of quality and value to meet your flooring needs.
Order Samples
(Maximum of 4 per Color)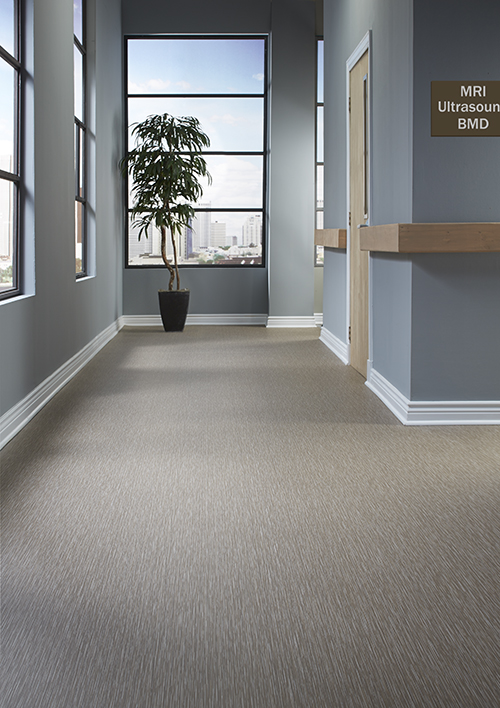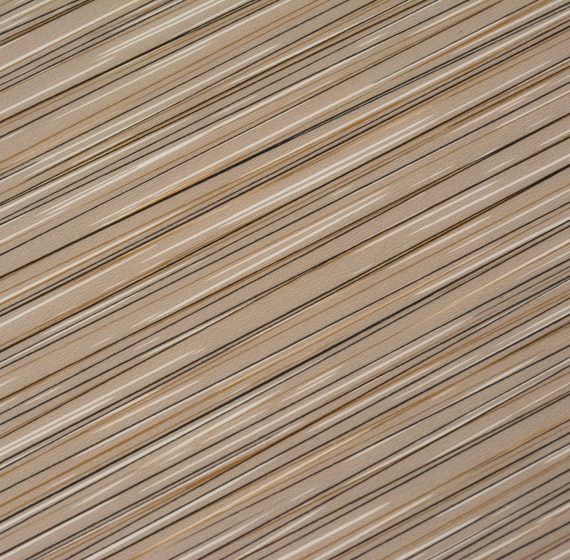 Overall thickness is 2.2mm
6.56′ (2m) x 65′ 7″ (20m)
Find the matching welding rod for each color of this collection here.